Today we went to
KLCC
again, yes! Again with LTR some more, but this time we whole family go. 1+2dad decided to bring us to visit Petrosains, so off we go again.
My son didn't follow us that day so today he wanted to ride train too.
We reached there about 12.10pm, and we straight away head to Petrosains without wasting any time. I went to bought entry ticket for 2 adult and 1 kid total cost RM 26 (kids below 3 years old is free, and I forgot how much it charge). They have a combo include the petrosains speed, it was at the other side and all related to F1, and it takes about 45min to look around. We just went to Petrosains because just that only place it already takes us about 4 hours to finish.
It had lots of fun, my kids' love it so much and they said wants to come again. We reached home about 6pm. We are so lucky when we ride the train back home it was not crowded, my kids all fall asleep in the train.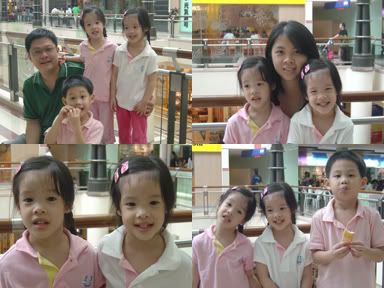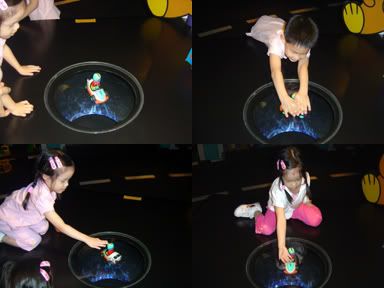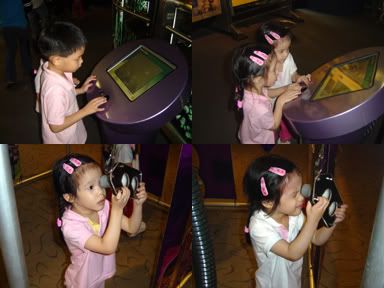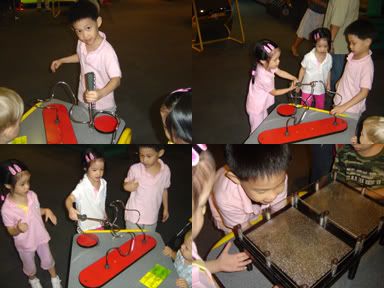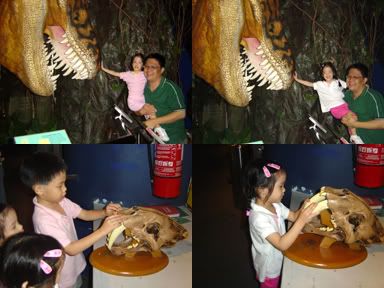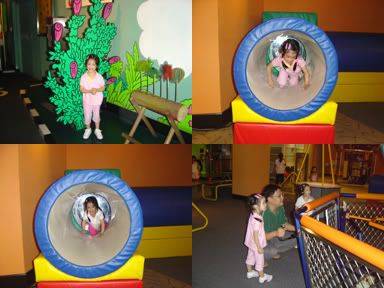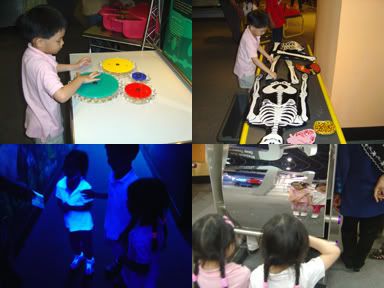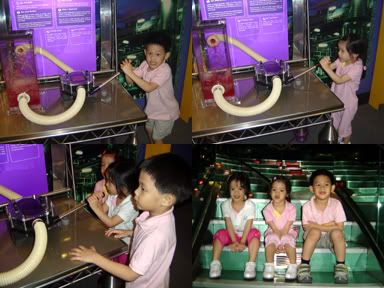 p/s : chanel, i really cannot comment in your blog and i cant contect you too, if you see this meassage can i get approvel to comment in your blog?