Last sunday we been to Ikiano for window shopping but still bought some books for them b4 we go home. Though to take some nice photos when i saw advertisment in the newspaper got Disney Princess fair there, but need to buy for RM100 or RM150 product then can take photos with the cindellera car and the disney castle. If one need RM 100 then i got 3 ler then how much i need to spend?? Wow!! Then we just take some photo that no need pay any money lor..hehe. Near the Popular book shop there got one nice view that can take a nice photos.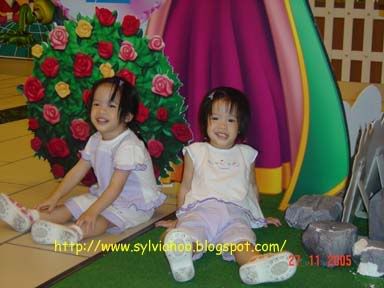 Carol & Carrie like view so much.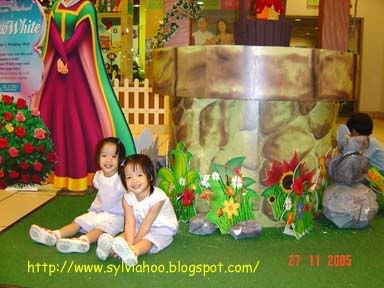 They act cute.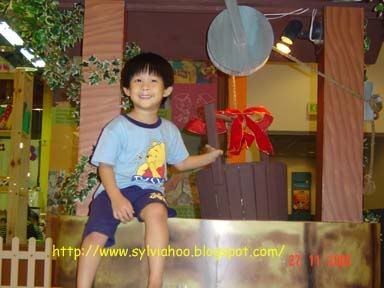 Carter ask us some coins to put into it.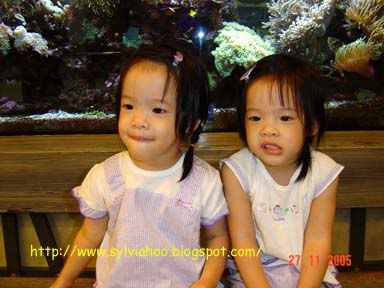 This and the photo below taken at outside pet shop.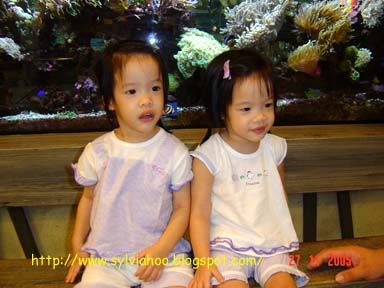 Video below show Carrie know to count some number but actually she just follow what her brother always said.